Pakistan looking to pull out of ODI World Cup 2023
---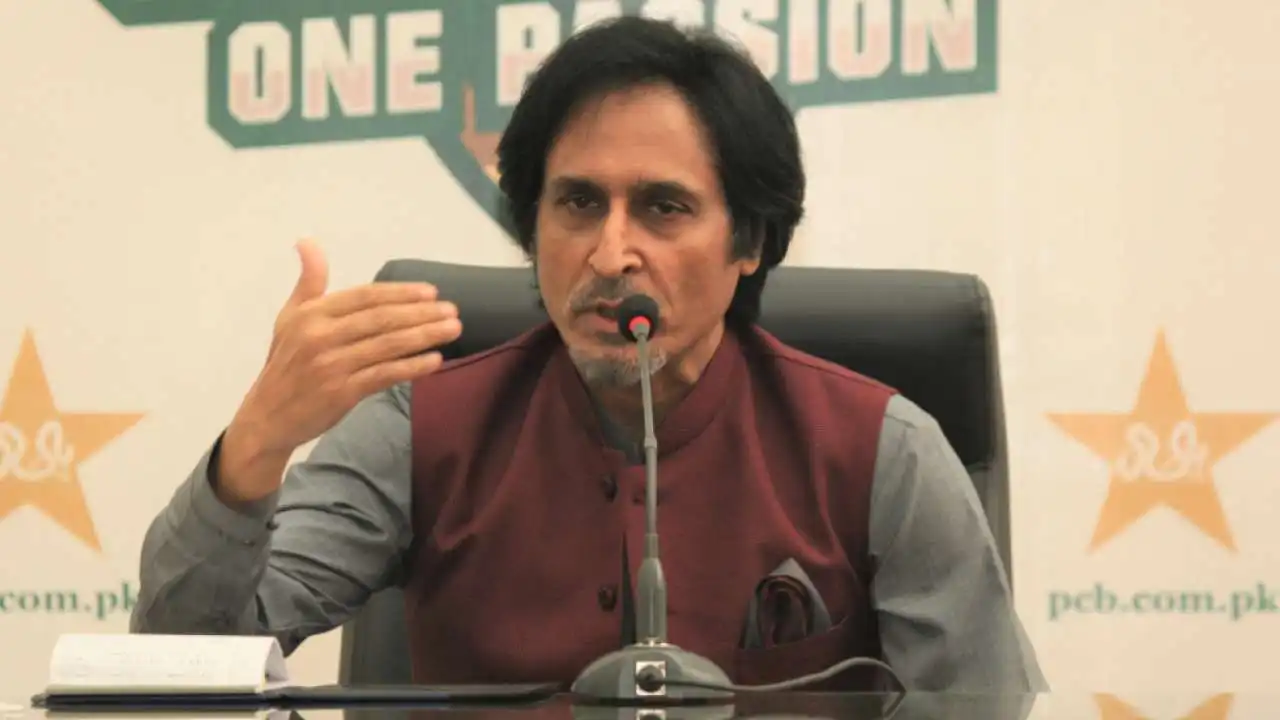 Ramiz Raja (Source: Twitter)

After the disapproving statement from BCCI secretary Jay Shah regarding the next year's Asia Cup where he mentioned that the India team will not travel to their neighbour country, Pakistan has fired back with their bold statement.
The Green Nation is now considering to boycott the next year's ODI World Cup slated to take place in India, with some serious comments coming from PCB officials. They have been seriously offended by the comments of Asian Cricket Council's President Jay Shah and are now expected to take a tough call.
A source close to PCB Chairman Ramiz Raja said they might be taking the hard decisions now which could cause some losses to the governing body. He said,
"The PCB is now prepared to take hard decisions and play hard ball because it is also aware that the ICC and ACC events will have to face commercial liabilities and losses if Pakistan does not play India in these multi-team events."
A spokesperson for PCB stated that they will take up the matter with ICC in the board meeting that will take place in Melbourne.
"We have nothing to say at the moment but yes we will look at things and take up this matter at appropriate forums like the ICC board meeting in Melbourne next month."
PCB unhappy with Jay Shah
Furthermore, it was reported that Shah's statement has caused ruffle in the PCB with nearly a year left for multilateral event.
"The PCB officials are surprised at the timing of Jay Shah's statement because there is still nearly a year to go before the Asia Cup is held in Pakistan in September 2023,"
Their another concern is regarding the role of Jay Shah in make the comment, because they were given the hosting duties by the Council not him.
"The PCB is wondering in what capacity has Jay Shah given the statement that the ACC will look to relocate the Asia Cup to UAE out of Pakistan because the hosting rights were awarded by the executive board of the ACC not the President."
India will face their arch rivals Pakistan on 23rd October at Melbourne in the ICC T20 World Cup 2022.
---
Also Read: BCCI officially approves Women's IPL in the 91st AGM