KKR star Nitish Rana hopeful to play for India again
---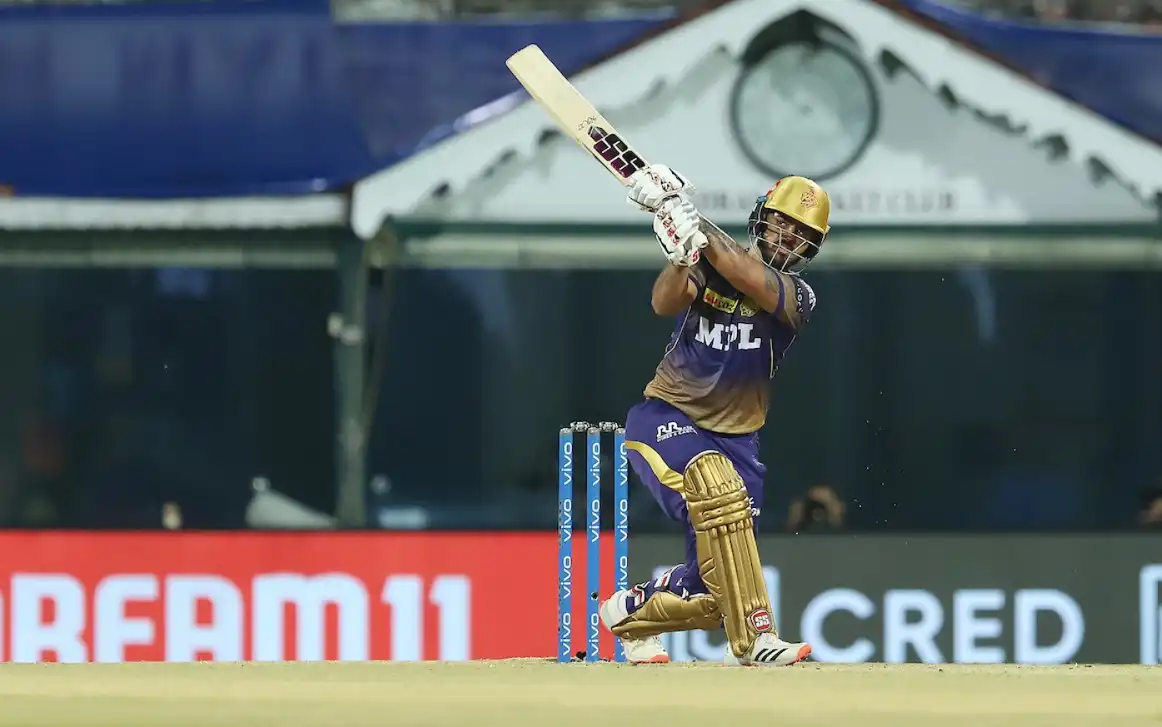 Nitish Rana plays a shot for KKR in IPL
Nitish Rana recently expressed his desire to play for Team India at the highest level again. Back in 2021, the cricketer toured Sri Lanka as part of the expanded Indian squadron. However, an ODI and two T20Is was all he could manage to play.
Rana has not been considered for an international call-up since then, despite his pedigree of scoring handy runs for the Kolkata Knight Riders (KKR) in IPL.
Nitish Rana sets target for IPL 2023
During an interview with India Today, the 28-year-old batter expressed his wish of making a comeback to the national side. The KKR cricketer stated that he wants to make it difficult for the selectors to ignore him, by enhancing his IPL performance next season. Rana said:
"As a cricketer I would have of course liked another opportunity, but I do not want to give any excuses, since I did not play very well. I want to score 500 plus runs from the next IPL season so that the selectors cannot ignore me. The things that are in my control are to give good performances and score runs, and I am trying to improve there."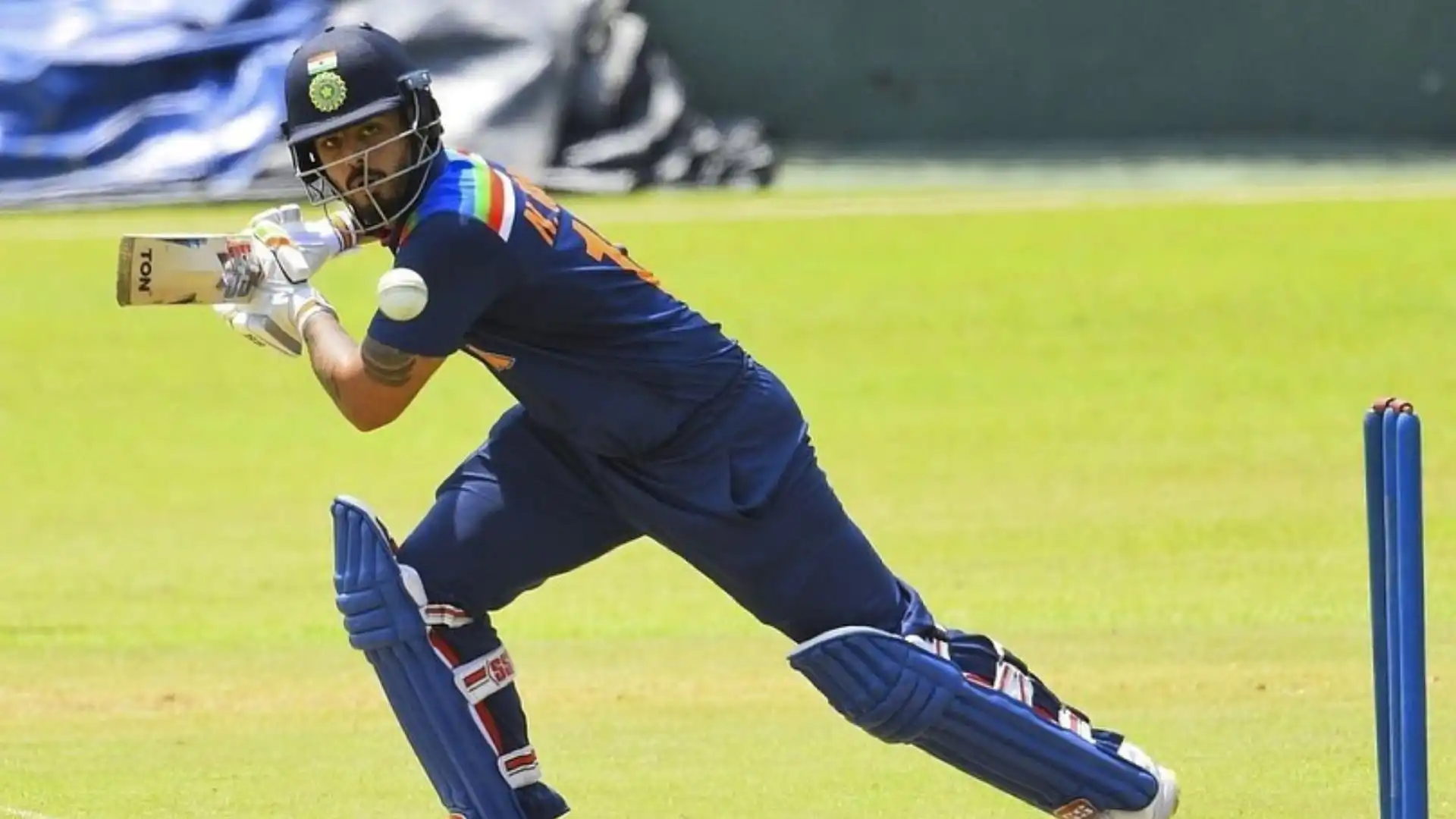 Rana made his India debut last year

Over the years in IPL for Nitish Rana
The batting prodigy made his IPL debut for Mumbai Indians in 2016 and was one of their star players from their victorious 2017 campaign.
He joined the KKR camp in 2018 and has remained a cogent part of the franchise since then. Notably, Rana has plundered over 300 runs in six successive seasons since 2017.
---
ALSO READ: Jasprit Bumrah could miss T20 WC 2022 for India following injury concerns