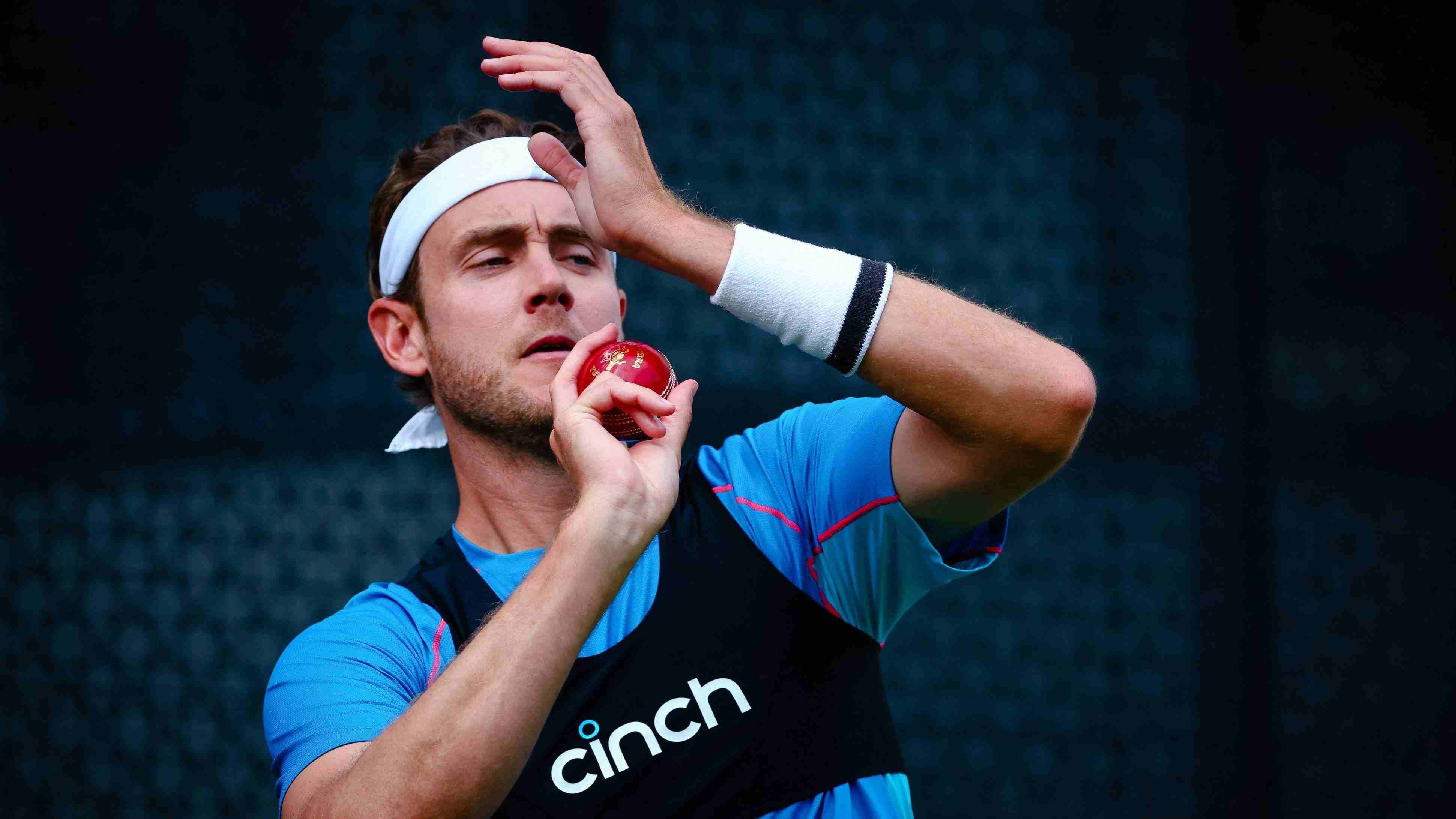 I was disappointed: Stuart Broad on being left out of the first Ashes Test
Having been left out for the first Test match at Gabba, Stuart Broad has expressed his disappointment via a column at The Mail on Sunday, 12 December.
England were no match for the Australians in the first Test and were blown away in all departments to surrender the match in just four days. Broad wrote that he felt that he could have had a positive impact at the game and was 100 per cent preparing to play at the Gabba.
"Over the past 12 months, Jimmy and I tried to ensure we were as fit as could be in the current Covid climate, ready to go and available for all five Tests in Australia. I think we ticked that box - but England selection is not in the hands of players.
"It is in those of people who have to make choices based on conditions and the balance of the team and our job now with four matches to go is to be ready for the next [Test].
Although he stated that he would not be kicking up the 'stink' and realises that this series is 'a marathon and not a sprint'. He argued that realistically no seamer will play all five Test matches and he will be raring to go whenever he gets a chance next time around.
Broad's comments are in the context of his 2020 interview, where he threw a fit in frustration for not being selected to play in the series.
"There is no time to feel sorry for ourselves, dwell on not batting, bowling, or catching very well. We know that's the case."
"What we mustn't do is carry negatives with us for the next month. We've done that on Ashes tours past and consistently lost. We must pretend it's 0-0 in a four-match series and go again," Broad concluded.