Good News for Australia; Injured Pacer Set to Feature Against India in WTC Final
---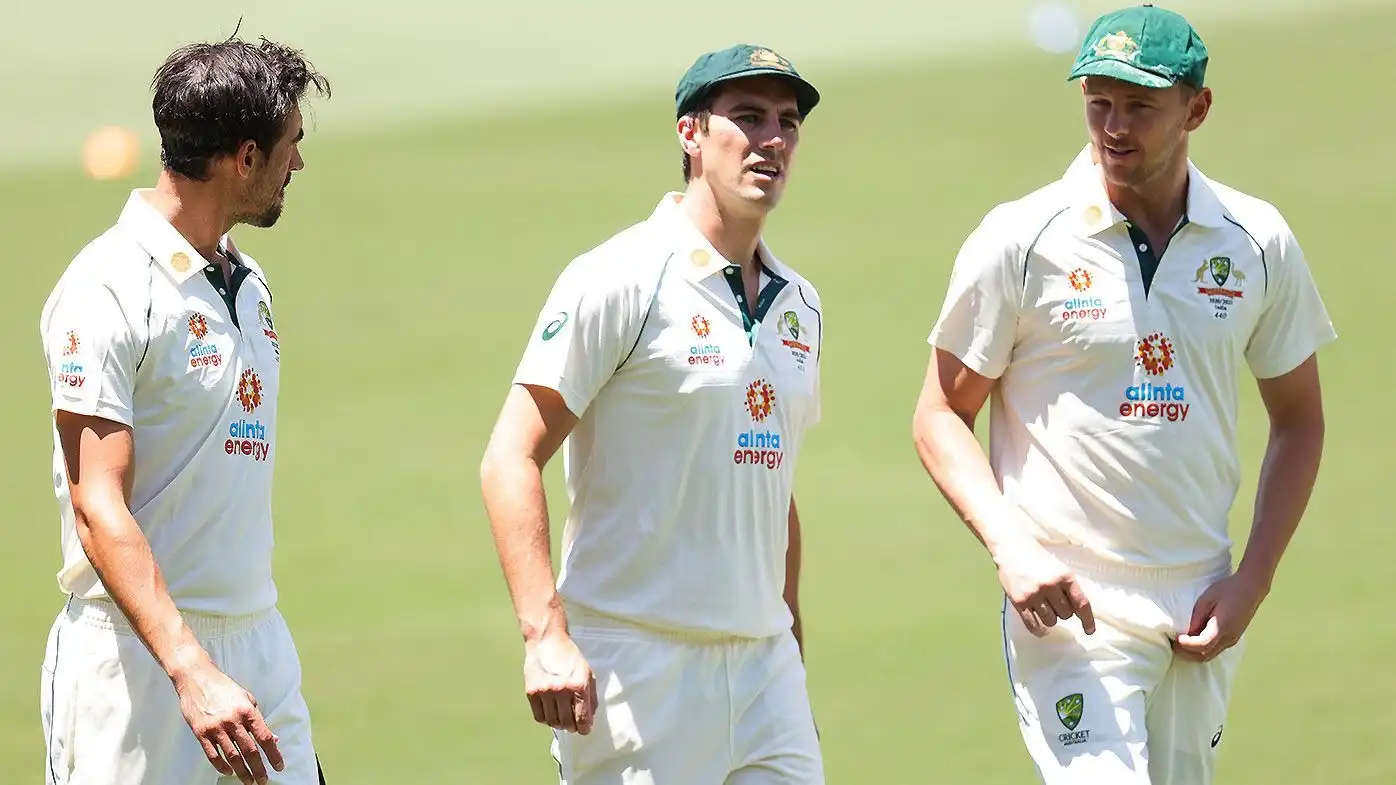 Hazlewood set to feature against India in WTC final [Twitter]

There is some respite for the Australian team ahead of the much anticipated WTC Final and Ashes. Fast bowler Josh Hazlewood, who has been troubled with side soreness, has been declared fit and will take part in the WTC final against India.
The scans didn't show any damage and after a precautionary period of rest, Hazlewood is declared fit and will fly out with the rest of the Australian teammates for the WTC final.
Hazlewood missed a large of home Test summer last year due to a Achilles heel injury. The injury meant that he missed the entire Border-Gavaskar Test series, and the start of the Indian Premier League.
The Aussie speedster played just 3 games for the Royal Challengers Bangalore and missed the last league stage match against the Gujarat Titans due to an injury.
"Josh Hazlewood returned home from the IPL last weekend after experiencing minor side soreness after the completion of his most recent IPL match," a CA spokesperson said.
He added: "After a brief and precautionary rest period, Hazlewood returned to high intensity bowling last week and will continue to increase his bowling workloads in preparation for the WTC and Ashes series. Hazlewood is considered fit and available for the WTC and Ashes Series."
The Australian team have named a 17-member squad, which will eventually be trimmed to 15-members for the WTC final. The team will fly to UK on May 28.