NZ vs IND | Shubman Gill is grounded, he's going to be around for a long time: Ravi Shastri
---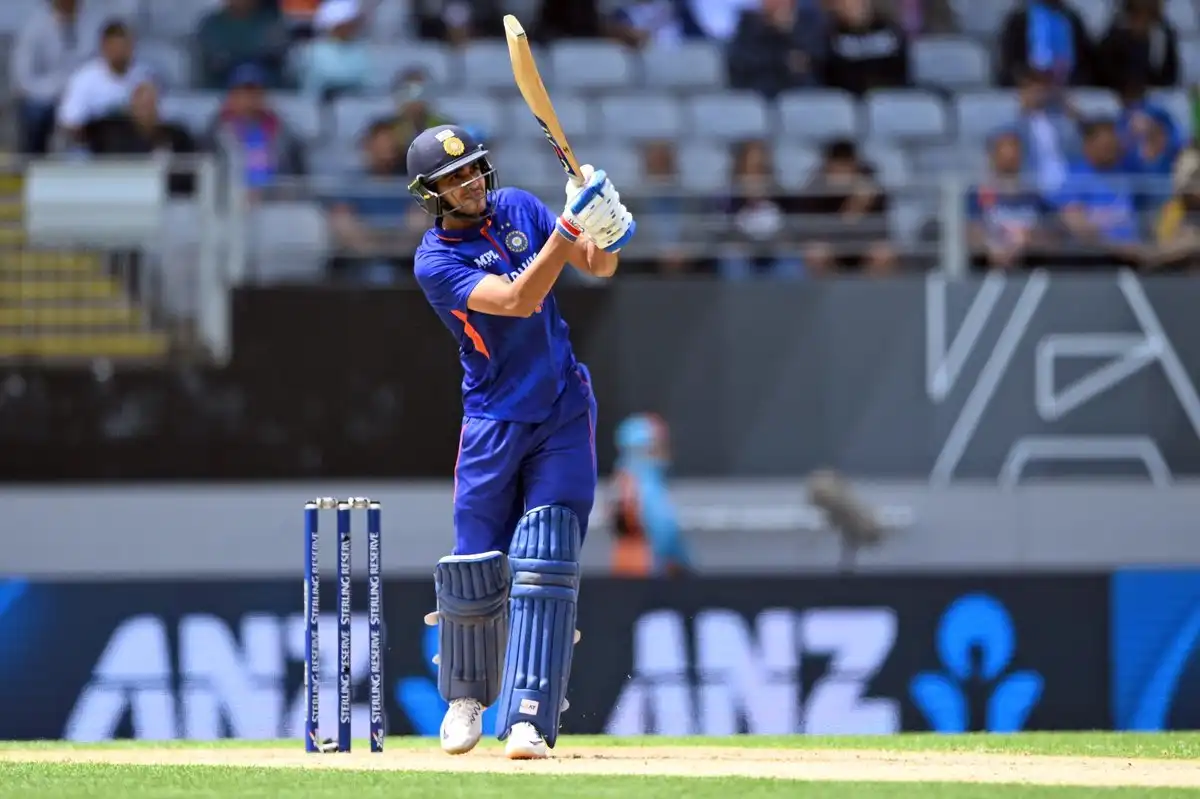 Shubman Gill [Source: Twitter]
Young Indian batter Shubman Gill has been in phenomenal form in ODIs in 2022, gathering attention and praise from cricket pundits. Former Indian cricket and head coach Ravi Shastri has heaped praise on the batter. Shastri believes that Gill is "grounded" and will make his stay in international cricket for quite a while.
The former Indian coach lauded the batter for his performances in the IPL for the tournament champions Gujarat Titans and the recent New Zealand tour. He believes that Gill has a brilliant work ethic.
Gill has scored 625 runs in ODIs in 2022, including one century and 4 half-centuries in 11 matches. Gill hit a half-century in the 1st ODI against New Zealand and 45 not out in the 2nd ODI.
Shastri heaps praise
"His emphasis today was in the timing of the ball. Sometimes when you are out of your depth, you want to get on with it by trying to hit the ball hard. He was in good control with good footwork. It is great to watch him play. There is something regal about him. He is a quality player and he's going to be around for a long time(a decade's time). He has good work ethics, he trains hard, he's hungry and he loves this game. He will continue to play because his grooming is good, he is always grounded,"
"Shubhman's strike rate has improved in international cricket. He is averaging a healthy 70 plus in international cricket so, you are looking at a player who is developing.
---
Also Read: More than a dozen England players hit with illness ahead of Pakistan Test