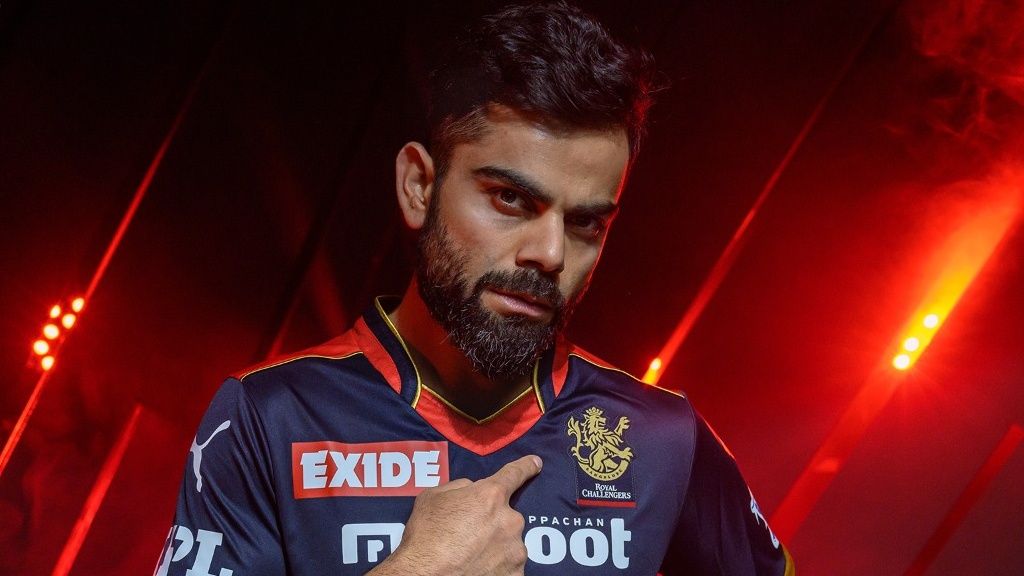 Year after anti - China clamour, Virat Kohli to bat for Vivo as brand returns to IPL sponsorship
Ahead of the 14th edition of the Indian Premier League where it will return as the official sponsor after an unceremonious departure last year, the smartphone brand Vivo has appointed Virat Kohli as its brand ambassador.
Kohli, who will be leading the Royal Challengers Bangalore in the upcoming edition of the league has been roped in to propagate awareness and promotion launch of Vivo's upcoming product.
Notably, Vivo had withdrawn its name from the sponsorship of the IPL last year in the wake of rising anti-China sentiments in the country following a deadly clash between the armies of two nations resulting in 20 casualties in India.
After Vivo's pullout from the league, the Board of Control for Cricket India (BCCI) had to accept sponsorship worth well below the price Vivo was offering.
Fantasy sports company Dream 11 sealed the deal with the BCCI for one edition and before the auction of the 14the edition, BCCI made it clear that Vivo will be returning as the principal sponsor of the cash-rich league.
The move is likely to enrage Virat Kohli and Indian cricket fans as India and China—the country of Vivo's origin are still at loggerheads at the border. However, the return of Vivo as the sponsor of the league and Kohli singing up for the smartphone company serves as a crucial reminder that the profits the game earns for the players and the boards involved overweigh every other aspect in the longer run.