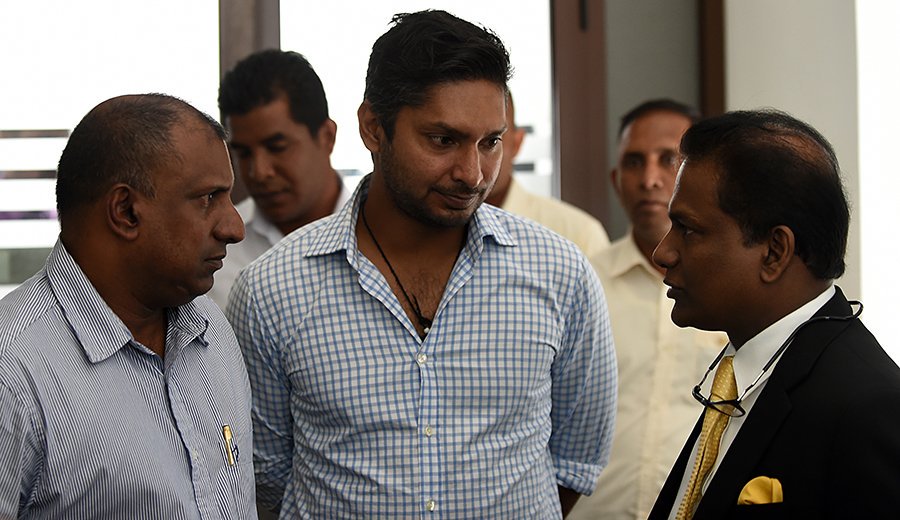 Sri Lanka pay dispute | Arvinda de Silva asks players to stop complaining, focus on 'winning games'
Former Sri Lanka great Arvinda de Silva, who heads the Cricket Committee has defended the new payment structure that has led to a dispute between players and the Sri Lanka Cricket board. Arvinda de Silva said that the committee 'discussed' all aspects of the 'performance based' system and created a 'fair' system where they will be guaranteed increased income based on performance.
"The Committee has been very fair to them by infusing additional benefits than before, which is on a performance-based scheme. We discussed this matter in depth before we presented it to the players. Unlike in the past, we have increased the benefits three-fold (300%) than what it was but purely on the team's performance," de Silva told the Daily News.
Instead, he asked players to give up on the attitude of complaining and focus on performing well for Sri Lanka which anyway would make the new payment structure worthwhile and the SLC too can take that 'positive approach' to consider offering more benefits than stipulated in the newly-introduced payment structure.
"The most important fact is that they should get into the middle and play positive cricket and start winning games for the country rather than complaining. This positive approach will encourage us to consider offering them more benefits, like some of the other countries in our region," he added.
Detailing the up-gradation in payment for players, de Silva said that if Sri Lanka players have been offered payment three times more than their previous payment in case of good performances.
"It has to be a collective effort by the whole team. If they win a Test series, we pay them US $ 150,000 which was earlier limited to US $ 50,000. Winning a limited overs series we have offered them US $75,000, which was earlier limited to US $25,000. We also introduced a slab for the T20 format, which also runs up to a maximum of US $ 50,000, which earlier didn't have any rewards at all. Therefore, it is very unfair that our players say that they are not agreeable to this scheme," de Silva asserted.
Sri Lanka are touring Bangladesh for a three-match long ODI series and they have tasted their first series defeat in the format against Bangladesh.