Ramiz Raja set to be sacked as Najam Sethi leads the race for PCB Chairman position
---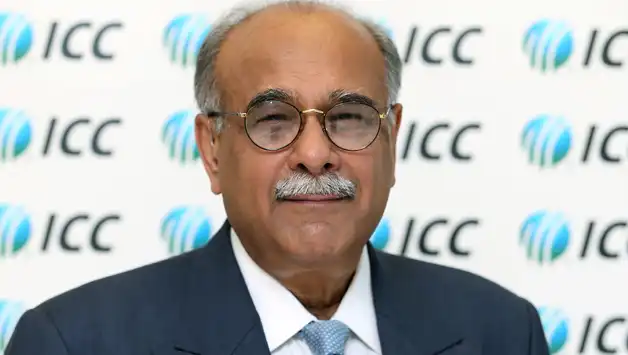 Najam Sethi (Source: Twitter)
According to emerging reports, Ramiz Raja is likely to be sacked from the role of Pakistan Cricket Board Chairman.
The secretary of the Ministry of Inter-Provincial Coordination recently forwarded the plea to change the chairman of the nation's cricket board to Prime Minister's house.
Speculations are rife that Najam Sethi had a luncheon with PM Shehbaz Sharif. Interestingly, Sethi is projected to be the probable candidate for the PCB chairman post.
The 74-year-old Sethi is a former federal minister of Pakistan. He was appointed as the chairman of PCB for a three-year term in 2017. However, he stepped down from the post in 2018, after Imran Khan was sworn in as the Prime Minister. He also worked as a chairman in 2013 and 2014.
"PCB's constitution of 2014 should be restored. After its restoration, departmental sports will be revived," said sources, quoting the premier.
Sources have given a hint of Sharif reinstating the 2014's PCB constitution. According to the constitution, PCB governing board should be made up of representatives from regions and departments, who have backgrounds in cricket.
Further, it is the move to revive the game in different regions, and increase the domestic teams, which are only six at present. The ministty believes that the 2014's constitution is more suited in terms of ground realities.
Meanwhile, 1992 WC winner Raja has refused the developments and insists he is not going anywhere. He was elected unopposed to the top post in September last year. Since then, he has been proactive in improving the sports infrastructure of Pakistan.
---
Read more: Rehan Ahmed becomes England's youngest wicket taker in Test cricket