'Nice to walk away on my own terms', says Rachael Haynes after announcing international retirement
---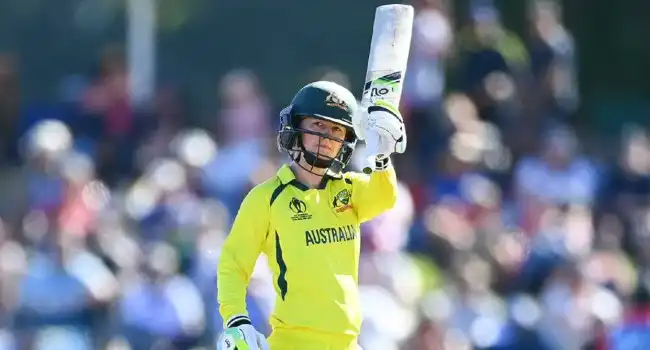 Rachael Haynes in action [PC: Twitter]
Australian Women's legend Rachael Haynes announced her immediate retirement from international cricket this morning, much to the surprise of everyone.
Haynes, who played for Australia between 2009 and 2022, was a veteran of 6 Tests, 77 ODIs, and 84 T20Is, including three T20I World Cups, two 50-overs World Cups, and multiple Ashes wins.
In an interview with ESPN Cricinfo, Haynes reflected on her 13-year-long cricketing journey and revealed why she retired from the game.
Haynes, in particular, recalled the phase from 2013 to 2016, when she nearly retired after being dropped from the national side.
"I honestly thought that perhaps I was going to walk away from the game at that time. But I had a lot of people get behind me and support me through that period and give me another chance and it's changed my life and I'm very grateful,"
"It was one of those sliding doors moments where there was a couple of injuries at the time in the team and I was in the right place at the right time. And the thing that I was proud of was that I stayed ready for that moment too. I was able to step into it when it did come."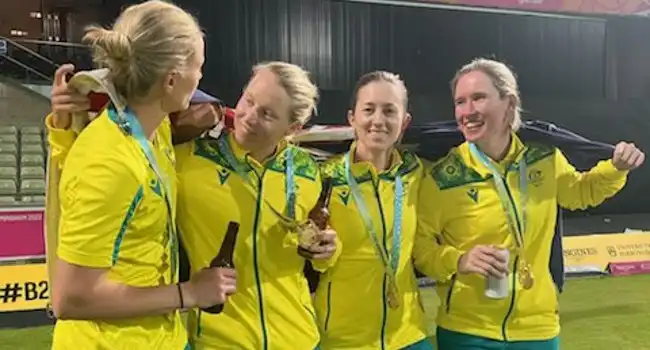 Haynes with CWG 2022 Gold Medal (Twitter)
Haynes, who won the Commonwealth Games gold medal with Australia in Birmingham earlier this year, revealed that cricket did not excite her, despite the Women's T20 World Cup being so close in January 2023.
"I had the opportunity to pause and reflect after Commonwealth Games. Looking ahead, knowing it's a lot of cricket coming up and probably the thing that stood out for me was that I wasn't that excited about getting ready and that's probably the first time in my career that I felt like that,"
"In a lot of ways, it's nice to walk away on my own terms with the experiences of success that I have. I'm very fortunate and to finish off with a gold medal is very special."
The 35-year-old will be seen in action playing in the upcoming Women's Big Bash League (WBBL) 2022 for Sydney Thunder, which will be her final season.
---
Also Read: Ollie Pope praises McCullum for liberating his game