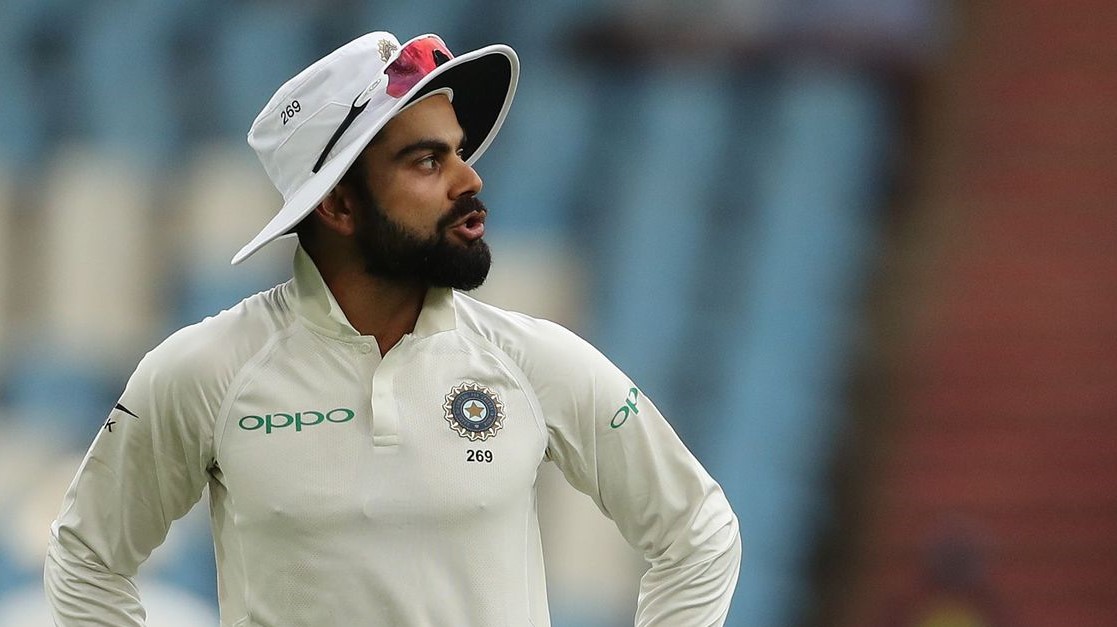 Kohli miffed with change in the WTC Points system
Indian captain Virat Kohli showed his displeasure at the changed World Test Championship points system which has pushed India down to the second spot in the WTC rankings in terms of percentage point counting.
"It is definitely surprising (the new system) because we were told the points are the matter of contention with the top two teams qualifying [for the World Test Championship final]. Now, suddenly, become a percentage out of nowhere. It is very confusing, very difficult to understand why," questioned Kohli at the virtual presser ahead of the first ODI between Australia and India at the Sydney Cricket Ground.
Indicating that a change regarding the points system should have been brought to the notice of the players and the boards before making a final decision, Kohli said, "If such a thing had been told to us from day one, then it would have been easier for us to understand. But it happened out of nowhere."
"For further questions, ICC should be asked why this has been done and what the reasons behind this are," suggested the 32-year-old.
Earlier, Manu Sawhney, the CEO of the International Cricket Council had said in a statement that the differential points system was adopted on the recommendations of the Anil Kumble-led ICC Cricket Committee, keeping in view the altered playing conditions due to the effect of the covid-19.
"The Cricket Committee recommended the option, which was approved by the Chief Executives Committee and ratified by the Board, meaning teams will be ranked in order of percentage of points earned," he said.
Powered by Froala Editor